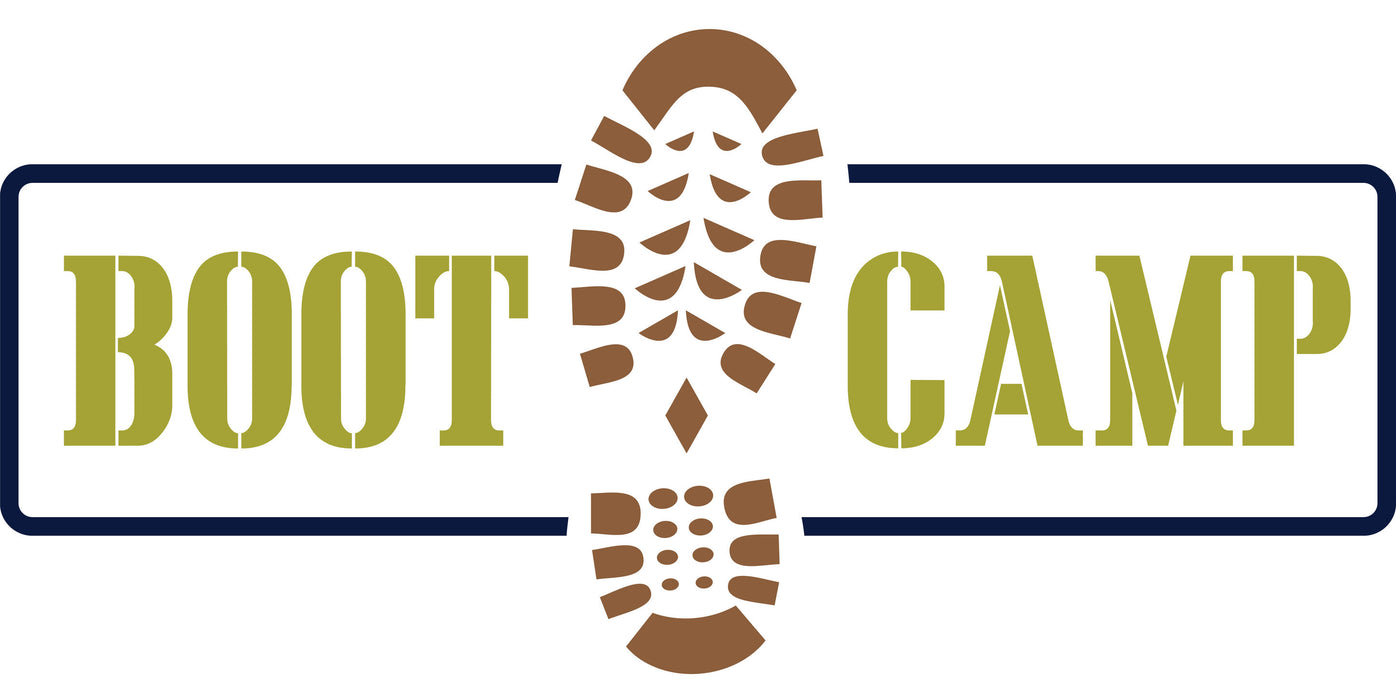 MLO Pre-Underwriting Boot Camp™
Save

41

%
Save

41

%
Original price
$1,000.00
-
Original price
$1,000.00

Need Help? Call us today toll-free at 1-800-865-8550 Press 1 for Sales

Tired of Getting Your Loans Rejected by the Underwriter? Want to Increase Your Closing Ratio & Decrease Loan Fall-Outs? We know how important it is for an MLO to "pre-underwrite" the borrower's file before submitting to the underwriter. As the voice of today's underwriter, the National Association of Mortgage Underwriters (NAMU)®, we have put together a comphrensive training package, so you can learn how to "pre-underwrite" your files. Our comprehensive "professional development" training & certification program entitled: MLO Pre-Underwriting Boot Camp™ which includes (3) online mortgage underwriting training classes through our training division, CampusMortgage.
Get All (3) Webinars Below:

Mortgage Underwriter 101 - "The Essentials" (WEBINAR)
Advanced Underwriting - "Real World Lessons" (WEBINAR)
FHA/VA Underwriting - "For Underwriters" (WEBINAR)
PLUS, Sign Up Today & Get (3) Bonus Classes Below, at NO Extra Cost:

Calculating Income, DTI & LTV Workshop

... a $395 Value

Tax Return Analysis Workshop - "Self-Employed Borrowers"

... a $395 Value

DU/LPA Workshop - "Everything from A to Z"... a $395 Value
MLO Pre-Underwriting Boot Camp™ Details:

(6) Mortgage Underwriting Webinars
2-3 Weeks to Initially Complete
1-Year Unlimited 24/7 Access
Instructor-Led Online Recorded Webinars – Watch 24/7 On-Demand
All Course Materials Downloaded as PDF Files
Course Provider: CampusMortgage® (Our Training Division)
Source Links Included – Get Further Clarity & Updates
Ongoing "Concierge" Customer Support for 1 Year
Group Discounts Also Available
Frequently Asked Questions…

ABOUT THE INSTRUCTORS: Each CampusMortgage® instructor has an average of 15+ years of prior mortgage related experience, and draws from a deep knowledge base that may include such areas as: mortgage underwriting, loan processing, FHA, VA, conventional loans, commercial lending, non-QM, multi-family, USDA Rural Housing loans and more.
HOW IT WORKS: As soon as you enroll, we will email you a link & password, so you can access our simple, easy-to-use online training portal. From here, you can start taking the recorded webinars & course materials IMMEDIATELY (with 24/7 access for 1 year).
SYSTEM REQUIREMENTS: You will need the following: 1) a Computer/Tablet, 2) Internet and 3) Computer Speakers. Please check beforehand to make sure these items are working properly.
REFUND POLICY, CERTIFICATION HANDBOOK & TERMS OF USE: Before purchasing any NAMU® product, we recommend you thoroughly read our Refund Policy & Terms of Use.

Need Help? Call us today toll-free at 1-800-865-8550 Press 1